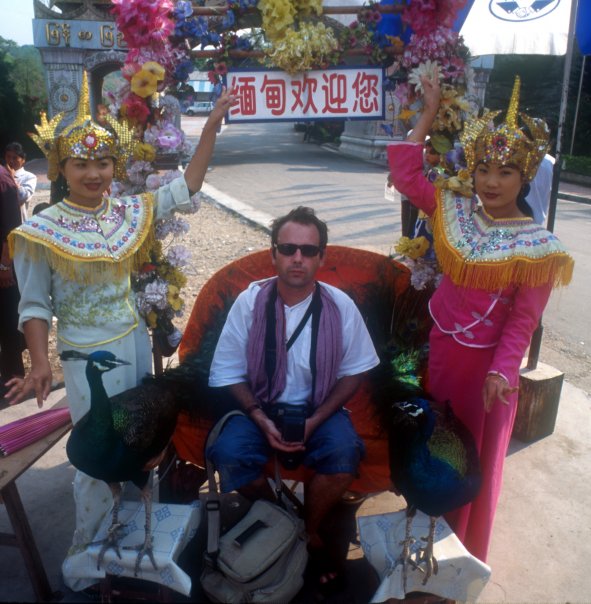 I've been meaning to kick off this blog for sometime and had never worked out an appropriate first post. Unfortunately fate played its hand a couple of months ago when my dear friend and Watchman Agency client Dan White passed away at the age of 47.
It seems so long ago now, but I know that I have not even started to deal with Dan's passing. Fortunately he lives on in our memories and through his work.
You can read my obituary of Dan here – a shorter version ran in the Foreign Correspondents' Club of Thailand's Dateline magazine this month.
We miss you friend.